PLANK NEWS
We are here for you?
Ready to connect.
With the current epidemic about COVID-19 communication is becoming more important. Plank floors have developed a fast and easy process to access information and receive samples within 24 hours at the convenience of your home or office. We've designed a range of communication solutions to keep you informed and connected with our team of specialists;
Presentations on Engineered timber floors

One-to-one online appointments

Sample's delivered within 24 hours

---
2020 Events Have Begun!
What a fantastic beginning to the year! Thanks to our friends as Hassell studios located in Fortitude Valley, Queensland.  Building relationships and understanding designer's vision and concepts are paramount for Plank floors to deliver the best quality product and service.
---
READ ALL ABOUT IT!
Plank is happy to announce that we are now on Architecture & Design and Selector design channels.
https://www.architectureanddesign.com.au/suppliers/plank-floors/european-oak-commercial-flooring
https://selector.com/suppliers/plank-floors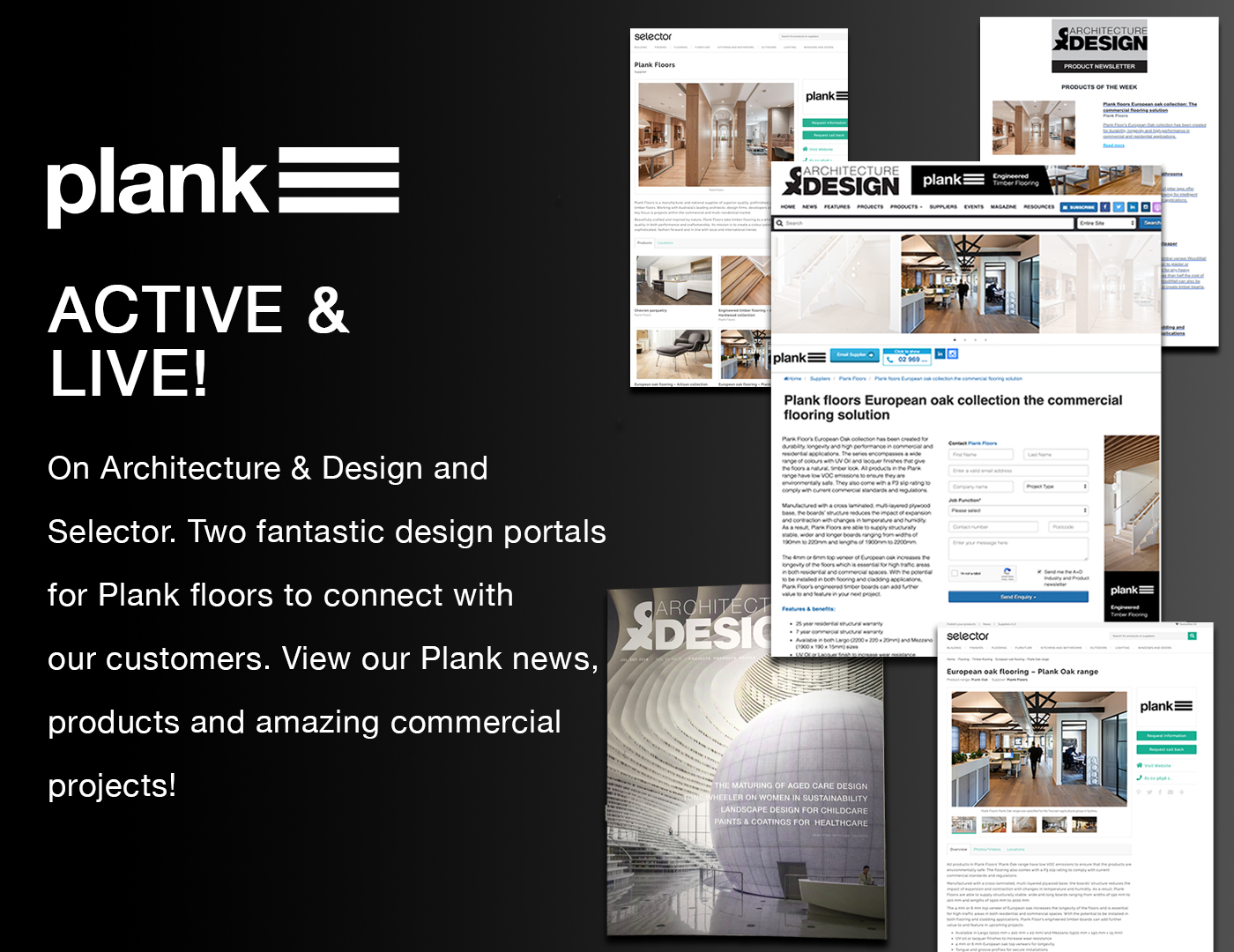 ---
INTERIOR DESIGN IS A BUSINESS OF TRUST, INDEED!
Thanks to our friends at built lifestyles for this fantastic collaboration with Aimee Tarulli. Built Lifestyles are a custom home builder, who take an innovative approach in design and luxury homes. Working with Aimee, an interior stylist who has worked closely with some of the country's most loved retail and fashion brands have come together to deliver this fashion-forward fresh design. Seen below a collection of ideas and inspirations for a coming project, another proud moment for Plank to view our engineered timber floors amongst leading brands.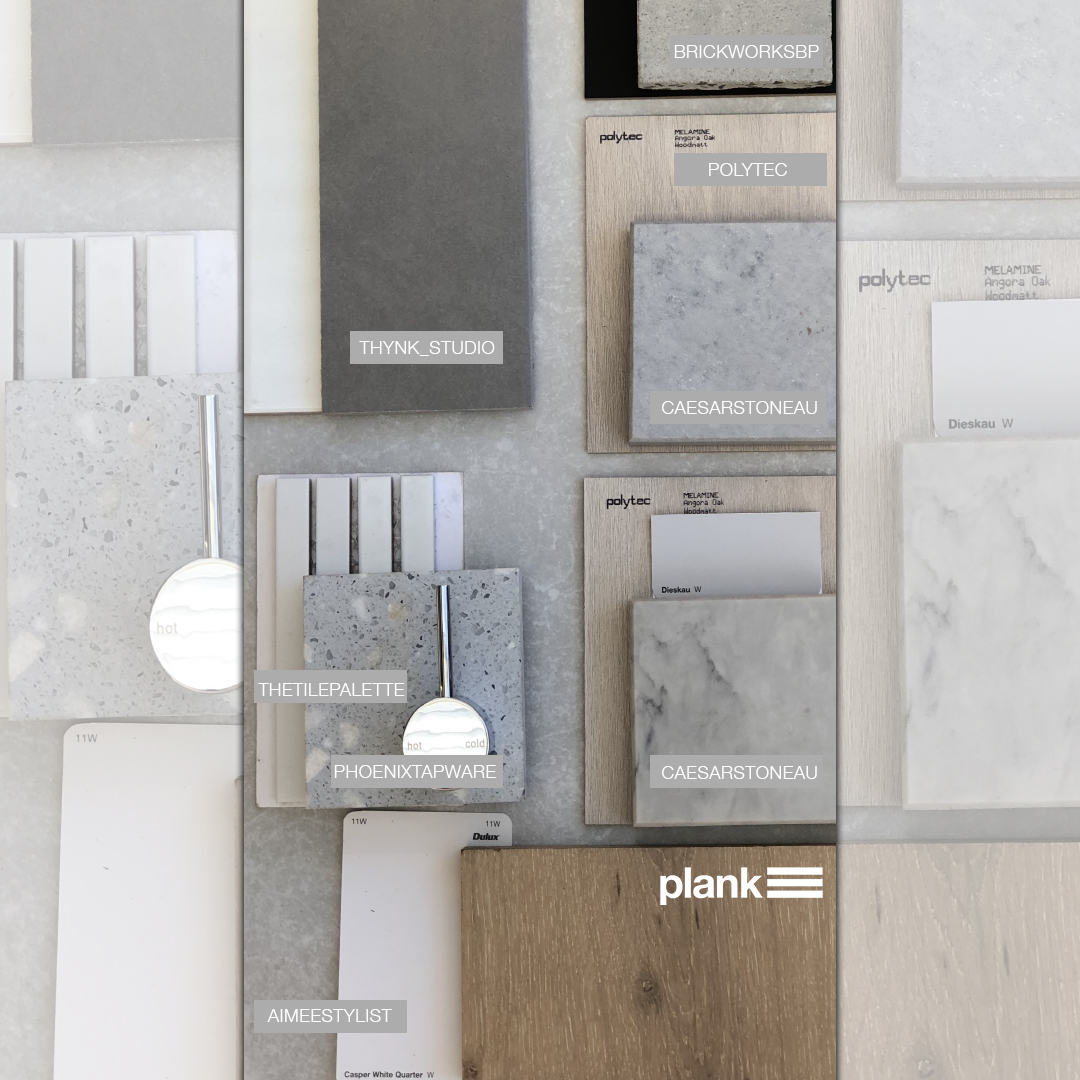 ---
IT'S HAPPENING!
We are happy to announce that our Brisbane showroom is coming Soon! Our QLD specialist team are active and ready to connect with designers and construction guru's in QLD.
---
ANOTHER GREAT EVENT!
Thanks to SJB Architects on letting us host an event at their Surry Hills design firm. At Plank it is our mission to inspire leading designers to reach their creative potential and inform on product knowledge.
At Plank we have developed specific events to best help expand the commercial and construction industries with creative scope, knowledge and understanding of engineered timber floors. Our events consist
of the following:-
Continual professional development 

Product promotion 

Workshops
Interested to have us host at your firm then click below and let's set a date!
---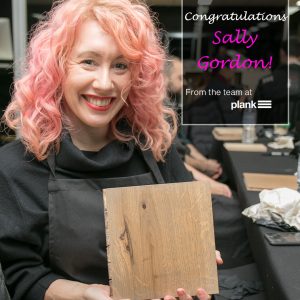 Congratulations!
Sally Gordon from DKO Architects for winning the Voodoo Competition. Now you can have a chance to spec the new custom decor "Old Charlie brown" into your project.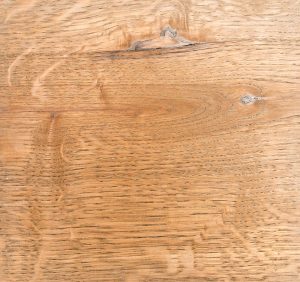 * Old Charlie brown