introducing the next era in vibration control
Acoustico has a premium rubber underlay which is factory attached to the underside of the selected board to create a total aesthetic and acoustic performing finished product.
Acoustico is our plank oak engineered board that comes with a revolutionary factory attached underlay, ready for install. It comes with the option to select from a 3MM or 5MM acoustic underlay backing which is backed by an acoustic test, Acoustica is the perfect product for all multi residential projects.
Bellow are the Acoutstic test results performed by Acoustic Dynamics. You can download the full report here.
bare slab test (control)
acoustico 3mm underlay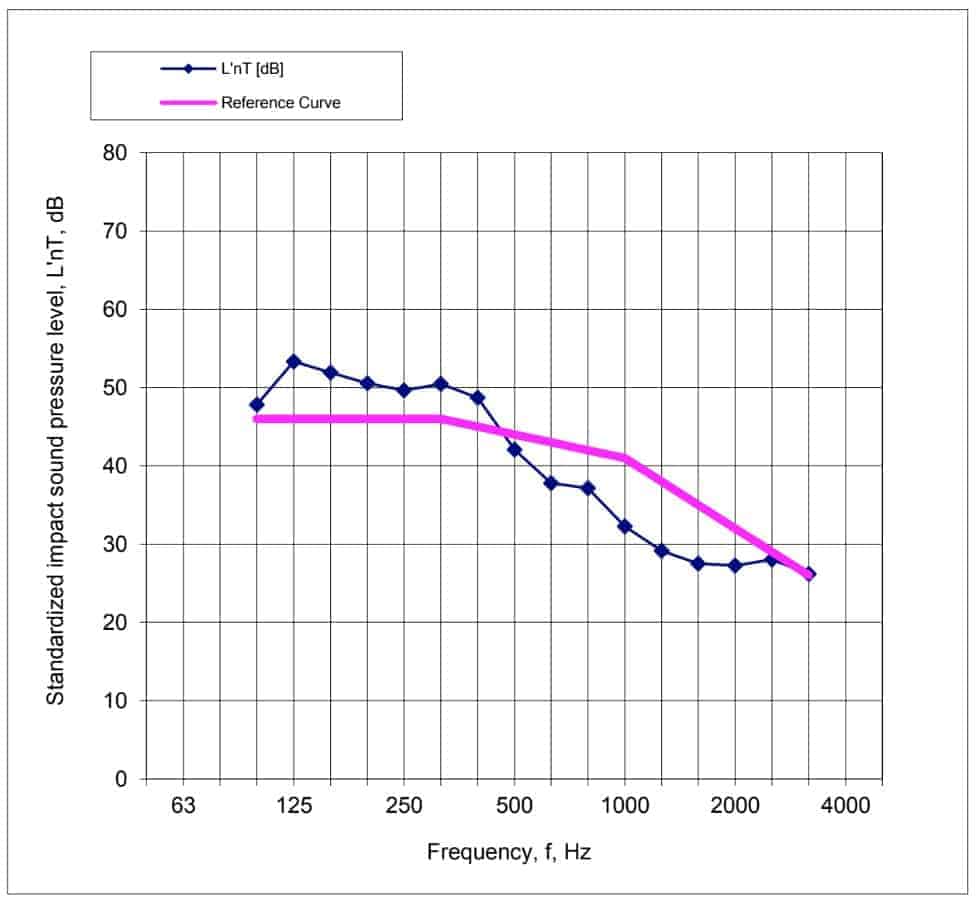 acoustico 5mm underlay
colours
Acoustico is made from our plank oak engineered board, and as such, it is available in all plank colours.